Top 25 Dynamic jQuery vertical carousel slider 2019
jQuery vertical carousel slider plugin is most helpful if you want to display your brands, portfolios, clients, logos etc in a portion of your website. It looks immeasurable if you advertising your items in a corner on your website for displaying those things.
These sliders not only supports you to make beautiful images different from the rest. It helps in managing the images and screenshots on your website in a much-enhanced manner. Today we will show you some of the top free jQuery vertical sliders collection.
A complete slider for the vertical carousel. SiilverTrack will provide you to add your items in not only horizontal also vertical mode. It's very easy to use & highly customizable.
Active layout
Vertical carousel with horizontal slide
Smooth sliding effects
---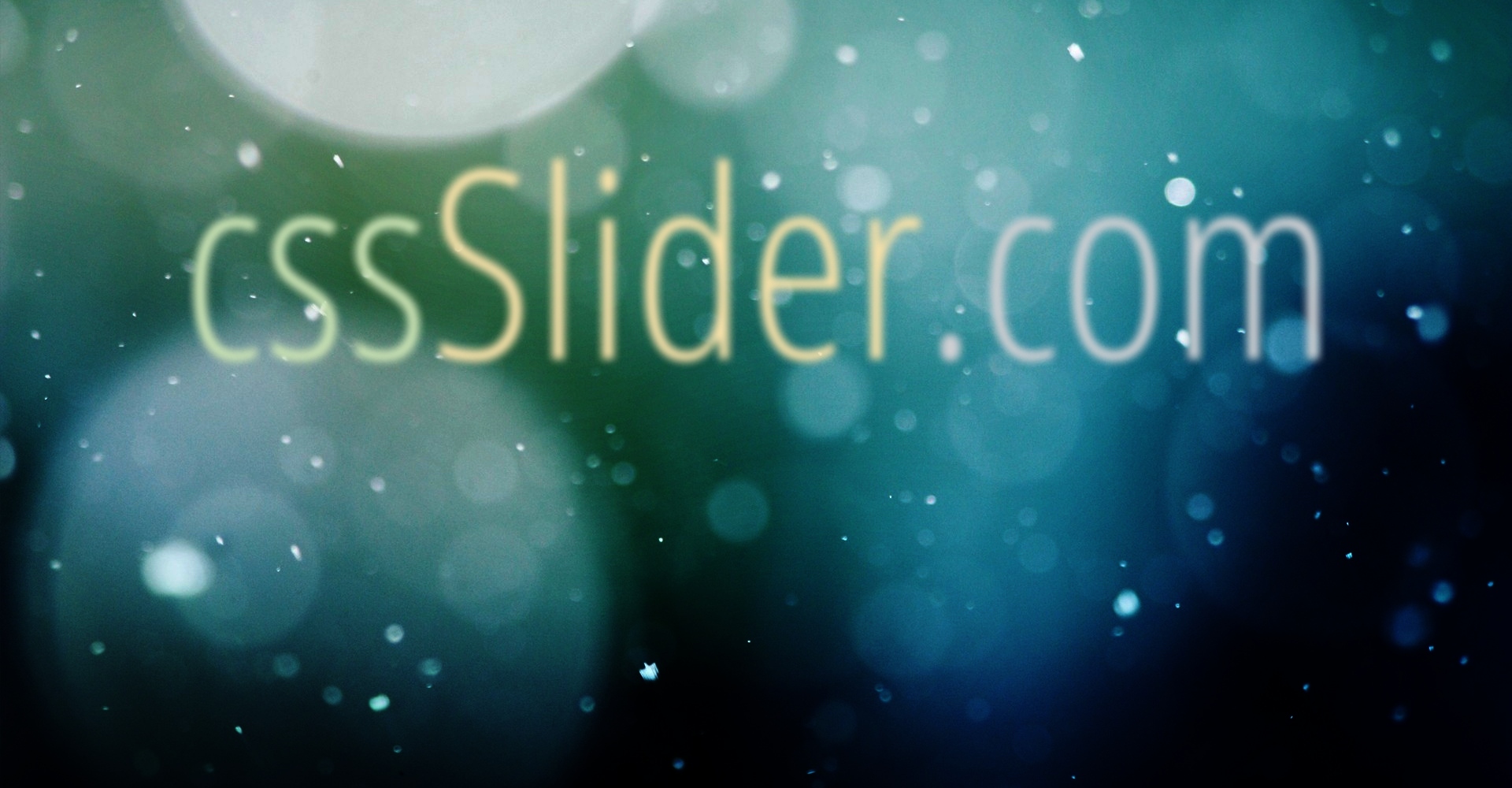 Create beautiful image sliders entirely in CSS. No jQuery, no JavaScript, no image icons, no coding! It's amazingly fast, light, responsive, and retina-ready. Works on all modern devices and browsers. KenBurns, Slide, Fade, Zoom effects and some flat skins are available (more coming soon). Download a free slider generator for Windows and Mac now!
Get All In One Slider Responsive WordPress Slider Plugin
---
This is another best slider. You will promote your product or brand image sliders or video sliders. It's easy to use. There is a 7+ language included.
---
Owl Carousel is easy and feature-rich carousel slider jQuery plugin, it is touch allowed slider plugin comes with great documentation and tons of demos. I personally support and use this plugin for most of my projects as a clear feature-rich slider.
Turntable.js is admitted into the category of active jQuery slider which enables you to turn over a list of images when your mouse sweeps over a container.
It's the latest substitute to the usual 'click-to-slide' JQuery gallery, apart from that the slider works on mobile too.
---
A dependency-free JavaScript ES6 slider and carousel. It's lightweight, flexible and fast. Designed to slide. No less, no more… This is basically a touch-friendly as well as fully responsive jQuery slider.
Get Everslider WordPress Carousel Plugin
In fact, if you want to show the images using the proper fade effect in a webpage, then go for Pgw slider. Using it, you can also modify the captions at the bottom part of the slide in this open source project.
Elastislide comes with very smooth sliding, ready to use skins & lightweight. It has 4 templates which can easily use for 100% of the cost.
Responsive design
Ready to use skins
4 different templates
Smooth sliding effects
---
All of your products with this plugin will display perfectly fine on any devices. It is also touch devices friendly. So, your customers from any devices can view your products nicely. Thus, more chances for more sale. This plugin has an unlimited feature. Click here to read plugin feature …
Get Advanced Slider – jQuery XML slider
---
Slider Carousel works with any WordPress theme, externally any fight. By using the Slider Carousel WordPress Plugin, you can create more than 50 possible sliders and carousels with available options like text color, font size, background image, background color, etc. Read more… 
Get Simple Image Slider Carousel WordPress Plugin
---
Awesome Carousel is getting popularity in day by day. Because they have all most all kind of carousel sliders that people need.
Responsive design
Horizontal & vertical mode
Video support
Content supported
Prettyphoto & more …
A perfect slider for the vertical carousel. SiilverTrack will enable you to join your items is not only horizontal also vertical mode. It's very easy to use & highly customizable.
Responsive layout
Vertical carousel with horizontal slide
Soft sliding effects
You are not limited to use this jquery vertical carousel slider with only images. Also, you can put HTML contents to display your items in it.
Any content can be used
Multi-carousel
Browser compatible & more …
The elastic slider comes with a liquid content which will change the width and height as per the size of the origin image. You will mark that content will exist in the sliding area and also a navigation tab is shown at the bottom side.
---
Zoom Slider is a simple content slider with depth-like zoom functionality. Each slide has a predefined zoom area that will be used to calculate the appropriate scale value for a fullscreen fill. In this, every slide owns a predefined zoom part that will be implemented to compute the proper scale value for getting a full-screen fill.
Using this image slider you will be capable to slide images and also the contents. You are also allowed to add audio to every slide because this slider provides audio support as well. Users can avail the free download and can even create a difference to their site.
Features
No external dependencies; works well with Twitter Bootstrap, Foundation, and AngularJs
Specify optional audio for each slide
Specify slide duration individually for each slide
Supports multiple sliders on the same page
Uses CSS 3 transitions for better performance
Slide any content, not just images
All configuration is done using HTML attributes – no javascript configuration needed
This image slider is a responsive, Dynamic, Awesome and a fully functional slider that offers immeasurable performance. It is essentially an open source plugin and possesses unlimited opportunities to present to its user. It also provides over 15+ slider option as well as touch support.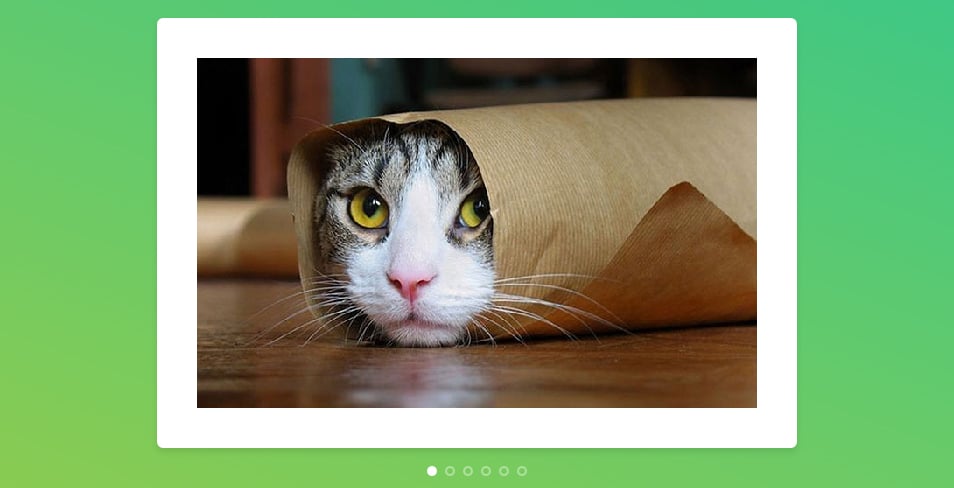 The easiest way to get a simple slider up and running in seconds. All you need is some valid markup, jQuery, and some extra CSS, and Unslider can do the rest.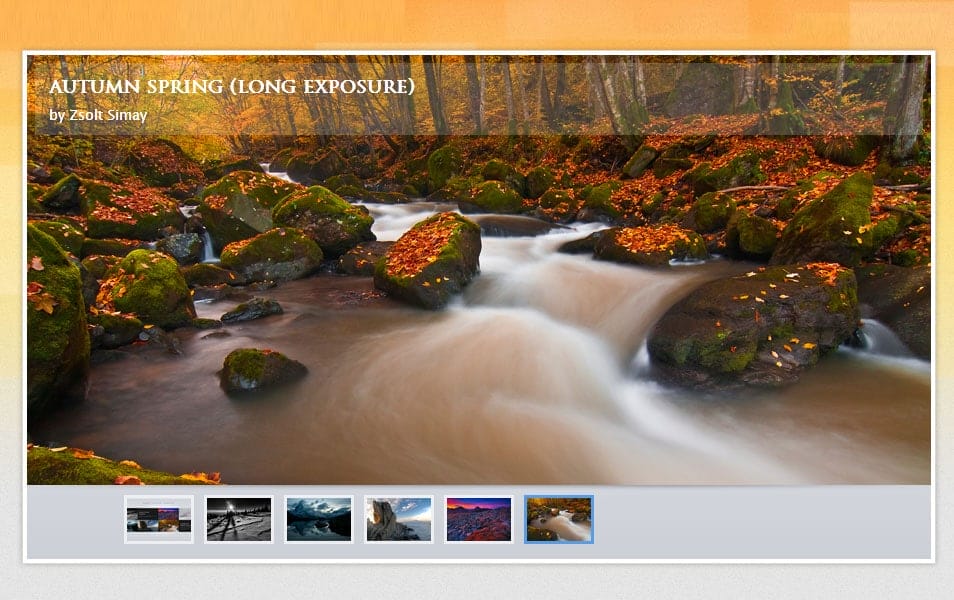 SliderWall supports you make a view out of your content!
You can use your text, images, videos and virtually anything to create slideshow-like presentations that we like to call "sliders'.
SliderWall is 100% based on HTML5, CSS3, and JavaScript and can be used to create all types of sliders, from dynamic feeds to image sliders.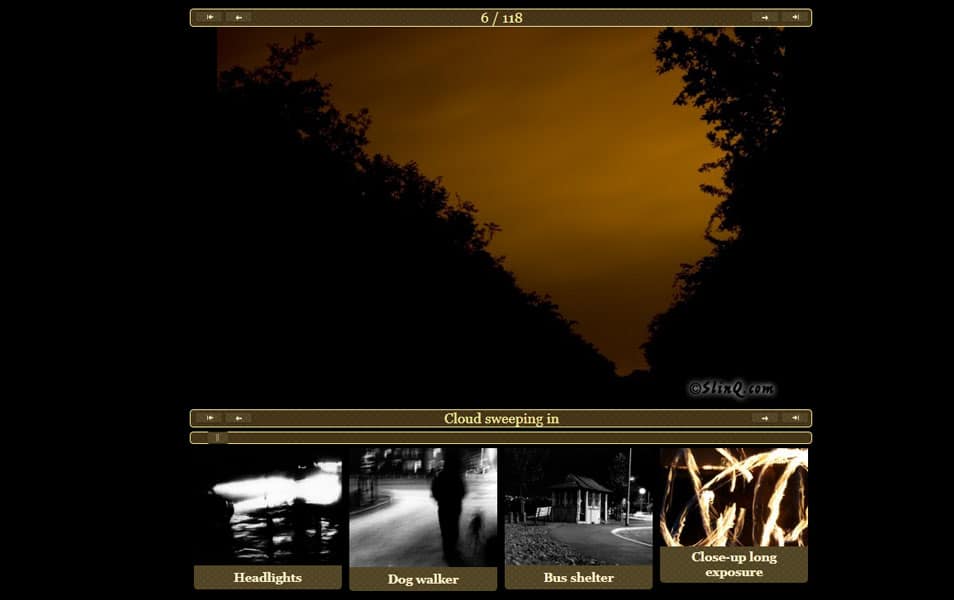 MediaSlider is a jQuery UI plugin that enables you to browse a selection of media items images, videos. You use this easily.
---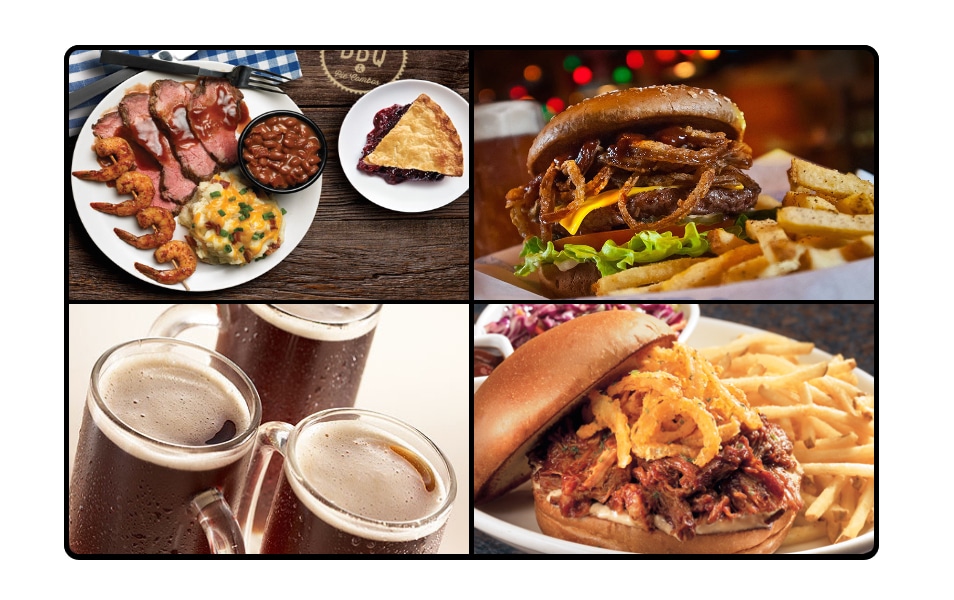 This Slider is a simple jQuery plugin. The plugin is a 4 section window slider than replacements showing multiple images in any section while rotating images in order.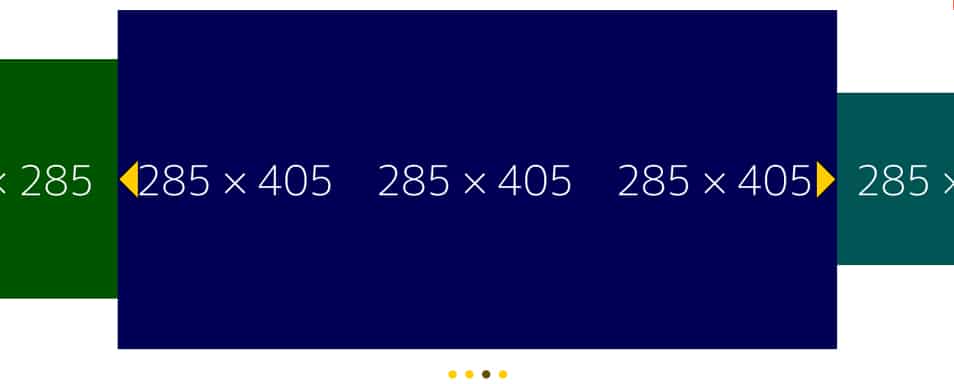 This is another awesome slider plugin. It helps you to show up your product and brand easily with the widget.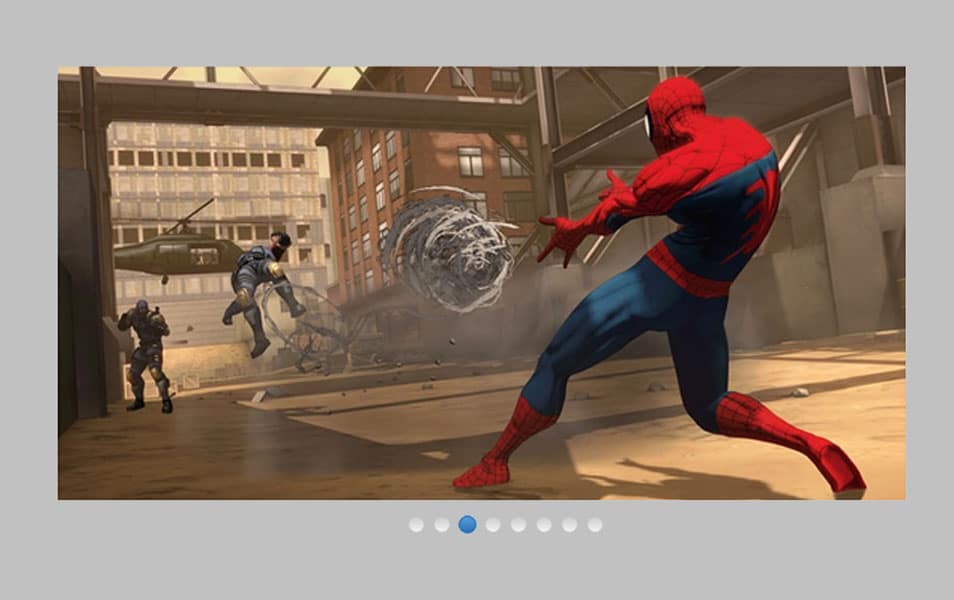 Coin Slider is a jQuery image slider plugin with extra unique changes effects. There are lot's of feature included.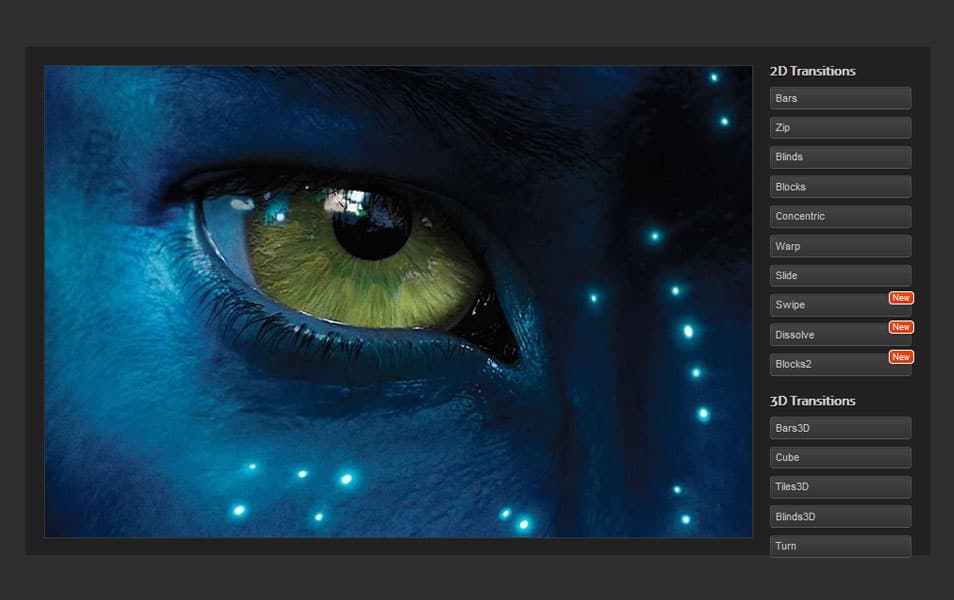 Flux slider is a CSS3 animation based image transformation structure, motivated in part by the wonderful Nivo Slider jQuery plugin.
Flexisel is a sensitive image carousel plugin with options exactly available for changing the carousel for mobile and tablet devices.
It will increase the number of items shown depending on the viewport width. All you have to do is call soft on your unordered list receiving images.